中国在海外服务
你想要在坦搡呢亚做生意,开公司,开工厂,卖你工厂的产品,做合叶,买材料,物品,旅游,办签证,什么的,请和我们联系。联系方式
Our services we offer the following services
Software Engineering
What we do

We design, develop, maintain and host software application for home, office and social use.

Software Development Service

Bulk SMS Application: A web or standalone application which can be installed on client computer, smart phone and tablet with which to send your business marketing, promotion, etc SMS to multiple mobile phone users.
Enterprise Resource Planning (ERP): A software system for managing business and company resources such as employees, assets, inventory, sales, purchasing, business partners etc
Mobile (social media) app: A mobile or web application for commercial or social activities
Website: Grab! City Info creates website, web application and mobile application optimized to be easily accessed by different end user devices such as computer, tablet and mobile phone

Web Hosting Service

Grab! City Info offer reliable and cost effective web hosting service in Tanzania. Our hosting services benefits include:-

Cost: As low as $4 per month
Disk Space: UNLIMITED
Data Transfer: UNLIMITED
Email Accounts: UNLIMITED
Domain: FREE
Site Builder: FREE
Online Store: FREE
Control Panel: EASY
Free Instant Set-Up
60 day money pay guarantee
Customer Support: 24/7 by phone, chat and e-mail
Payment: Banc ABC only

Target customers

The service target individual, private & state owned company that is need of more service consumers

Further details

Contact us at any time.
IT Consulting
What we do

We offer IT consulting services.

Target customers

The service target corporate and individual customers

Further details

Contact us at any time.


online
Our Developers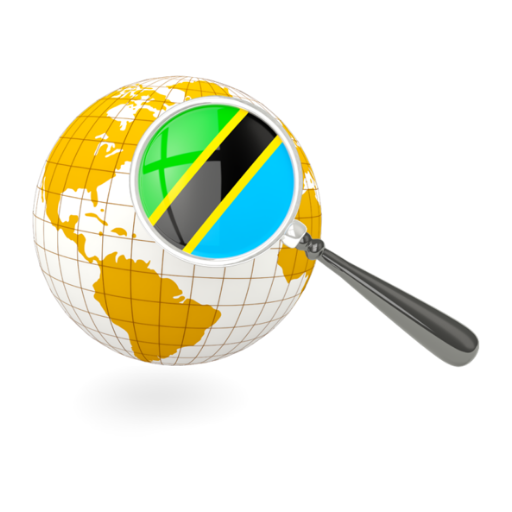 Joshua
Software Engineer
Education
M.Eng. in Software Engineering
---
Location
China
---
B.Eng. in Telecommunications Engineering
---
Location
China
---
Skills
Software engineering
UI Design Coding Javascript PHP Node.js Hadoop .NET C# Android SAP Business One ERP Java XML JSON MVC MVVM
Telecom engineering
Network Planning & Design TCP/IP Networking
---
Language
Swahili English Chinese